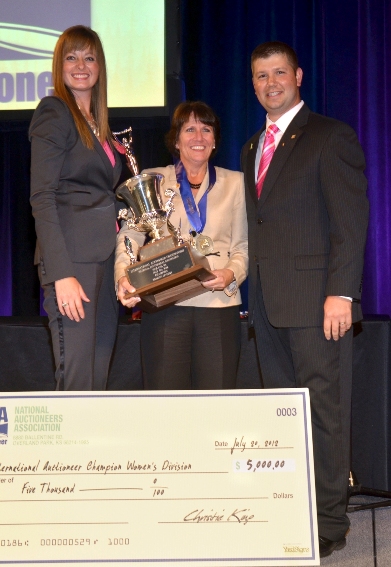 Lynne Zink Earns the Prestigous Title 2012 International Auctioneer Champion in the
Women's Division Pictured with the 2011 Champs, Camille Booker & Joseph Mast.
Links to watch the action:
http://www.youtube.com/watch?v=iXEjR0r-FjM
http://www.youtube.com/watch?v=7NmSxjCOxps
---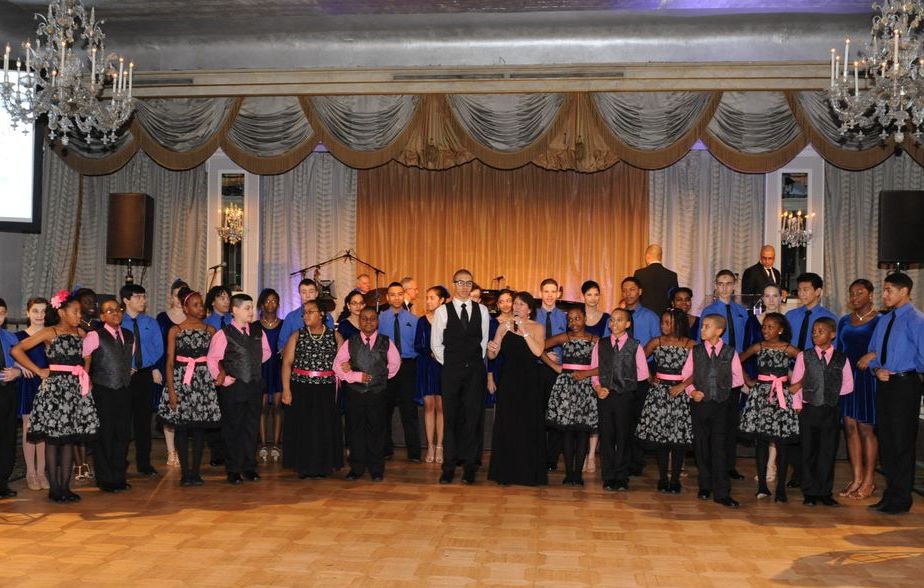 Dancing Classrooms 2013 – Record breaking results with the special appeal
---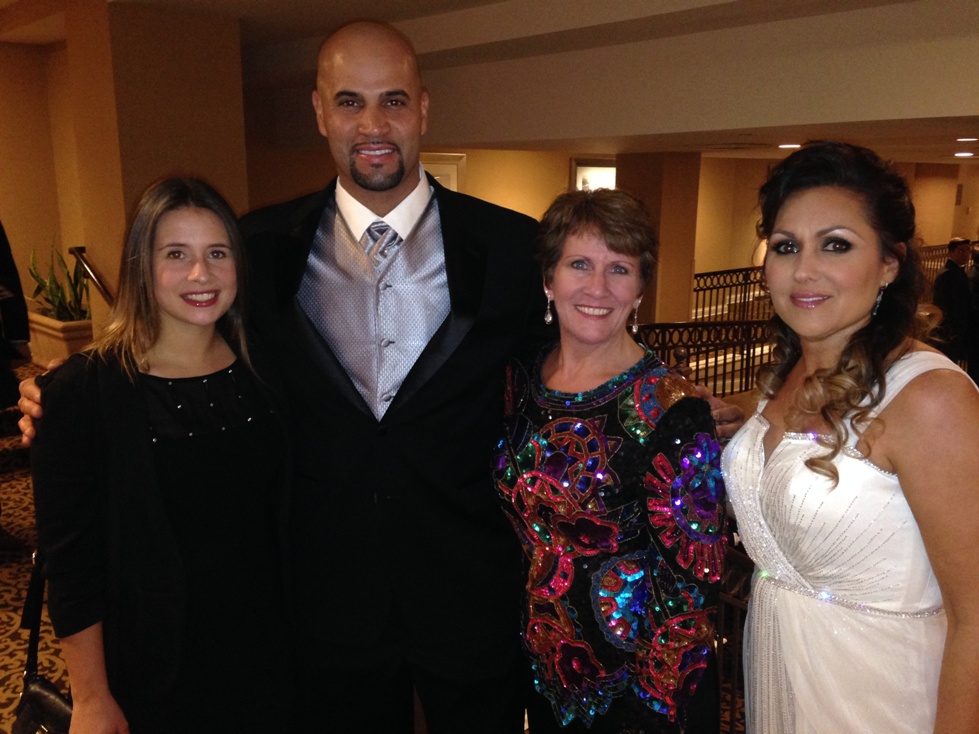 Anna & Lynne working an auction for Albert & Dee Dee Pujols raising money for the
Pujols Family Foundation
---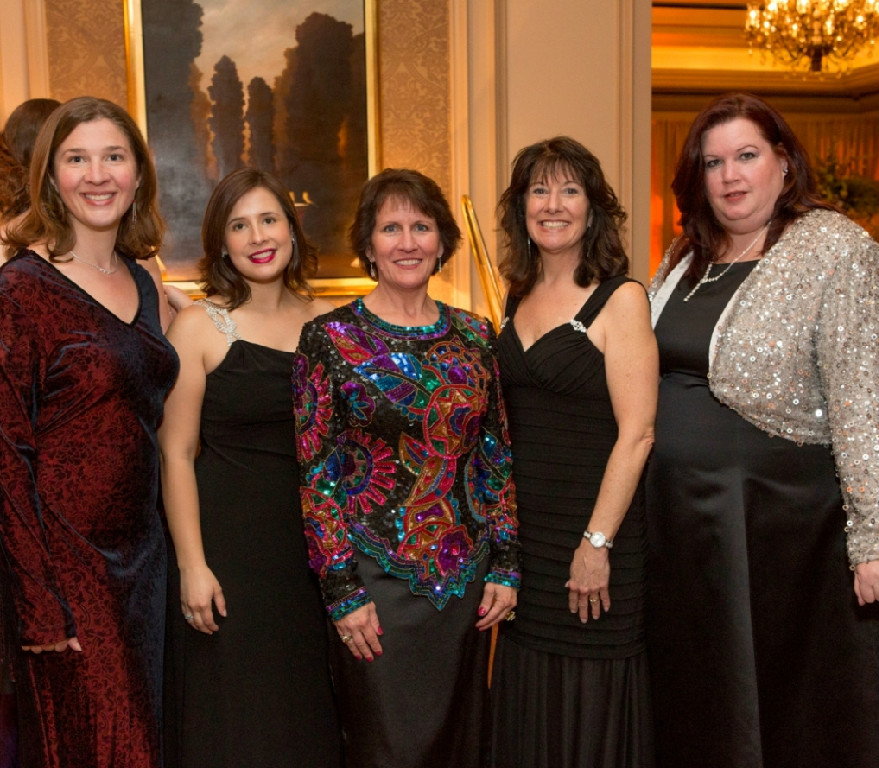 Auction Team at WPAS, Washington Performing Arts Society Gala.
Click link below to hear Lynne selling a few of the high end items:
http://media.dev-cms.com/wtop/24/2438/243892.mp3
---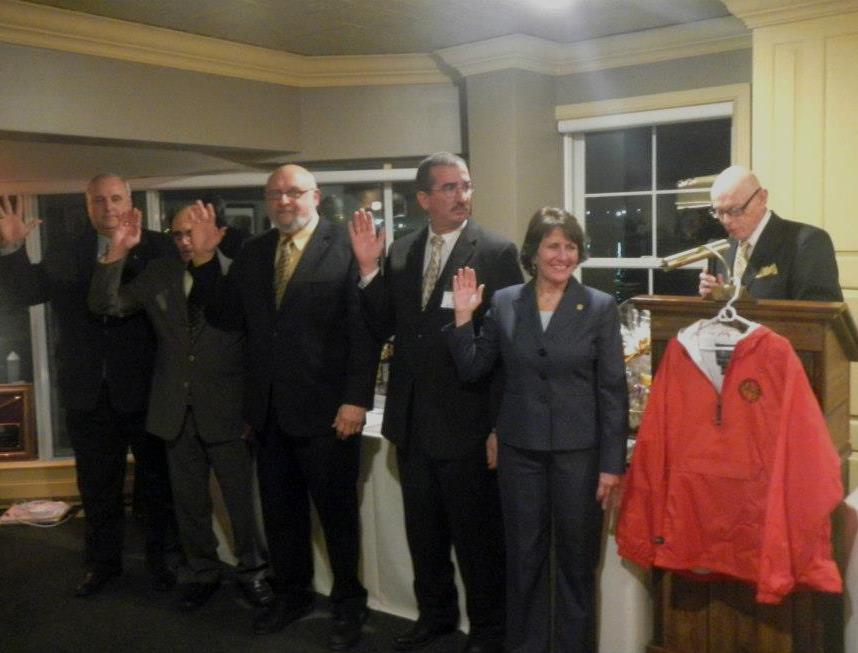 Taking the Oath of Office, serving as President for the
Auctioneers Association of Maryland 2012 & 2013
---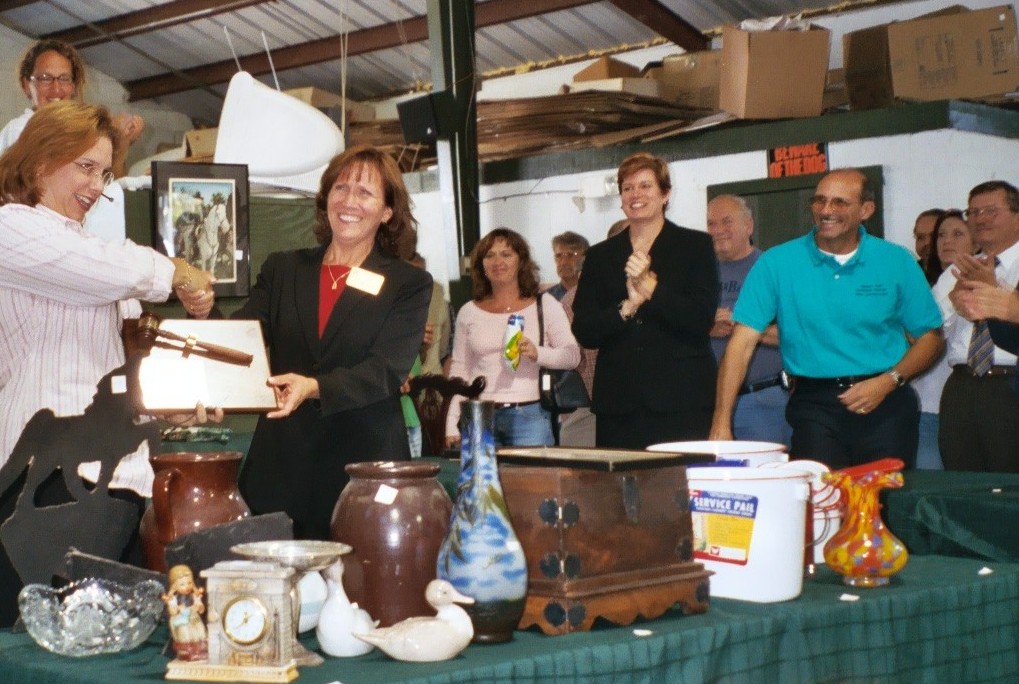 Lynne Awarded 2005 Maryland State Bid Calling Champion
Presented by 2004 Champion Sheri Odom Bachmann
---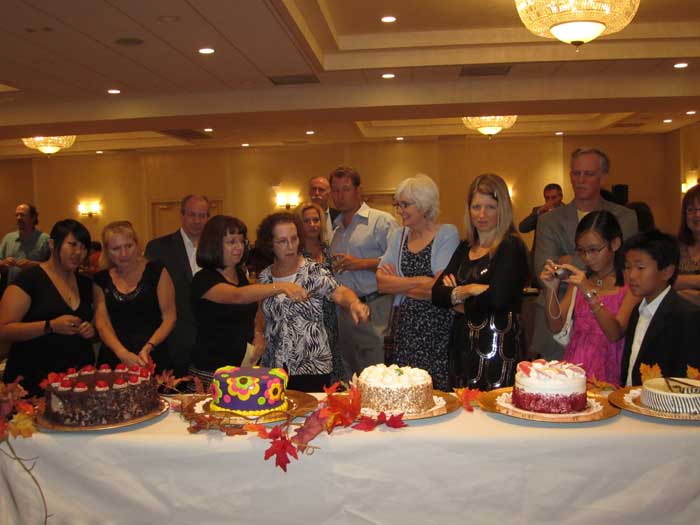 Dessert Dash – A fun way to raise more money at Benefit Auctions
Photo courtesy of Holt International
---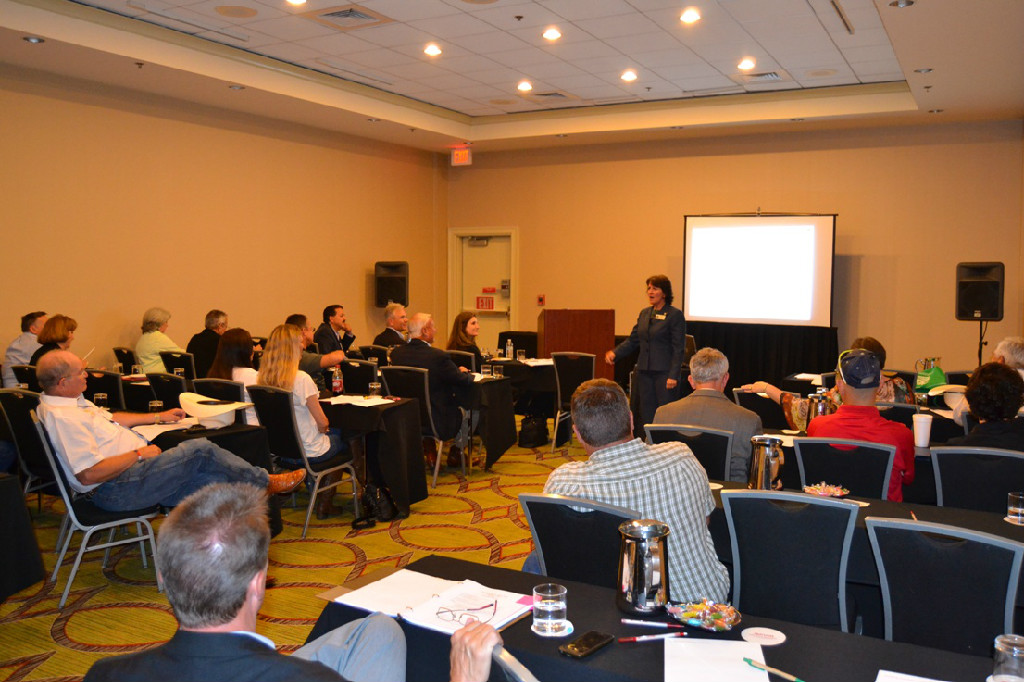 Lynne conducts workshops and offers motivational speaking services.
Visit the "Speaker" tab to learn more.
---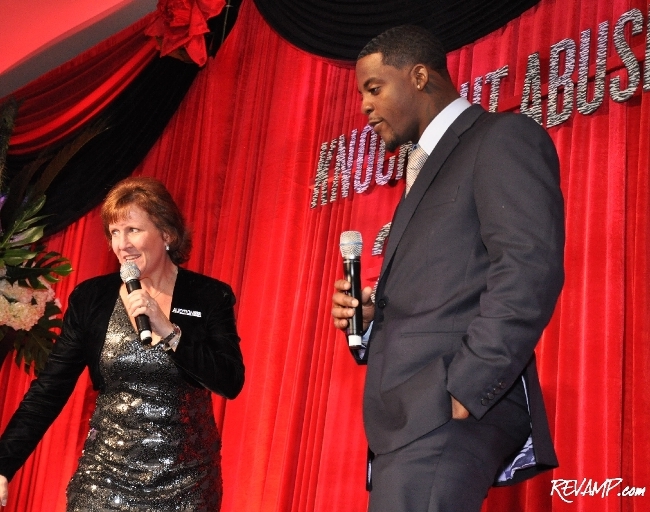 Knock Out Abuse Against Women with Clinton Portis of the Washington Redskins
---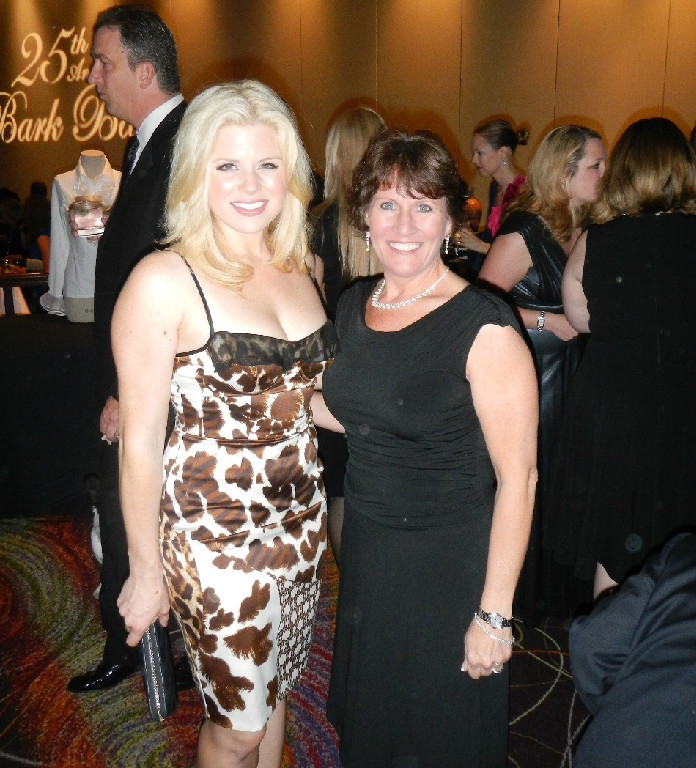 Megan Hilty, AKA Ivy Lynn on SMASH attended the 2012 Bark Ball in Washington, DC.
She is even more stunning in person!
---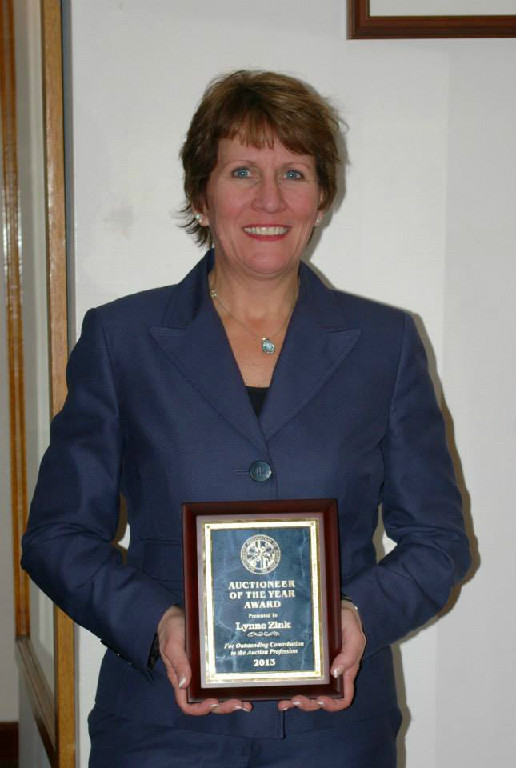 Awarded 2013 Auctioneer of the Year by the Auctioneers Association of Maryland
for outstanding contributions to the auction profession.
---