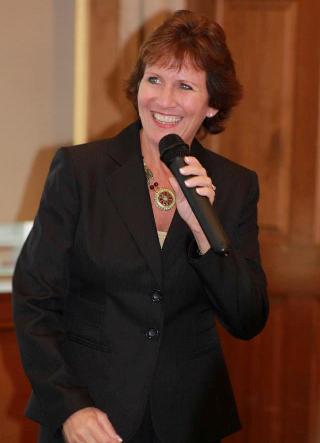 Lynne Zink
410-852-6925
Lynne's background in theatre and education have been influential in her public speaking abilities and the educational sessions she conducts:
Annual Classes at the National Auctioneers Association events.
Award winning Toastmasters International Speech Contestant at the Club, Area, and Division Levels
Numerous "Best Speaker" awards from Towson Toastmasters and was honored with the Enthusiasm Award.
Awarded "Outstanding Alternative Educator" from Baltimore County Public Schools.
Contact Lynne about educating and motivating your group of any size:
Motivational Speaker
Master of Ceremonies
Educational sessions such as Train the Trainer, Fundraising Ideas, Planning Events, Teamwork, Success Strategies, Public Speaking, Effective Communication
and more.
Lynne can design a class to specifically meet the needs of your group. Contact her today.

Past Workshops
This exciting seminar series was designed to help discover how to reach your full philanthropic potential in fundraising.

Attendees said…
"Fastest 4 hours of training I've ever attended! I learned so much and went from hesitant to excited and engaged in no time!"
"Plenty of AHA moments"
"Loved the personalization, one on one moments and how intimate the conversations were."
"Really enjoyed the auction role-playing. The knowledge of Fund-A-Need was very helpful."
"More robust tips around having an auction at an event was super helpful to share with our senior executives about our gala planning."
"Great focus on overall mission, audience development and importance of personal outreach."
---
Lynne Zink teaching an Ignite Session at the National Auctioneers Association Benefit Auction Summit:
http://www.youtube.com/watch?v=1_1LdUwSwMk
Ignite speakers are given five minutes to speak about their ideas accompanied by 20 slides. Each slide is displayed for 15 seconds, and slides are automatically advanced. The presentations are meant to "ignite" the audience on a subject, generating awareness and stimulating thought and action on the subjects presented.
---
Testimonials
"Lynne Zink gave a keynote to the senior classes at Perry Hall High School a week before the Senior Interview Day. Our first unit of the year was on Success and Lynne tied communication skills in with success effortlessly. She told her story of winning the Championship of Auctioneering and the kids were interested throughout the entire 45 minute presentation. They could not wait to get to the part where she demonstrated her skills. The most important part of the presentation for me was the quote she used with her children throughout their lives, "No Excuses, Just Results!" Lynne Zink was energetic, enthusiastic and all of the students related to what she said."
Martha Bingaman, Teacher of English, Perry hall High School
"Lynne, your speeches never cease to amaze me…Phenomenal! I've learned so much tonight and am excited about trying my action plan. Thanks!"
Tina, Towson Toastmasters
'Good teachers know their material and understand how to present this information to learners. Great teachers know their material, understand how to present, and inspire their students to learn. Lynne Zink's infectious passion for educating and motivating others shines through when she is teaching. She motivates all attendees to drink from the fountain of her knowledge and experience."
Scott Robertson, Matlacha, Florida
"Aloha Lynne, Thank you so much for your extremely fun and informative class. I know I will put into use so many of the tips you taught us. I already look at other instructors in a different light, and have pin pointed some very specific things I can change to improve my presentation skills when teaching adults as well."
John John Genovese, Kapaa, Hawaii
"Lynne, you gave me the direction that I needed to be more effective in my presentations. I will now be more confident as I teach future classes and workshops. Thank you SO much!"
Christie King, CAI, AARE, BAS, – 2012 NAA President
"Train the Trainer" is an excellent course for those who instruct others. Lynne Zink is a dynamic and entertaining teacher who provides rock solid tools for developing your skills as a communicator and instructor. Because of the class, I have improved my preparation and presentation skills. When you have the opportunity, do not hesitate to take this course!
Lloyd Cooper, McKinney, Texas
Lynne has a light about her that brightens any room and an enthusiasm and energy that is truly contagious. When teaching, she has the ability to connect with and more importantly relate to her audience and give them a one of a kind experience. Her professionalism, knowledge, and positive energy are exactly what I needed!
Erin Carr, Dublin, Ohio
Thanks so much for your presentations this afternoon for the Virginia Auctioneers Association. The content was great and your presentations were excellent. You are a true professional and a great representative of our profession.
Jerome Clark, Mechanicsville, Virginia
Lynne I just want you to know that you did an awesome job at our Texas Convention. Nothing but rave reviews from your classes. You are a true blessing to our industry and we greatly appreciated you sharing your experience and expertise with us. You light up a room wherever you go.
Jacquelyn Lemons-Shillingburg, Tomball, Texas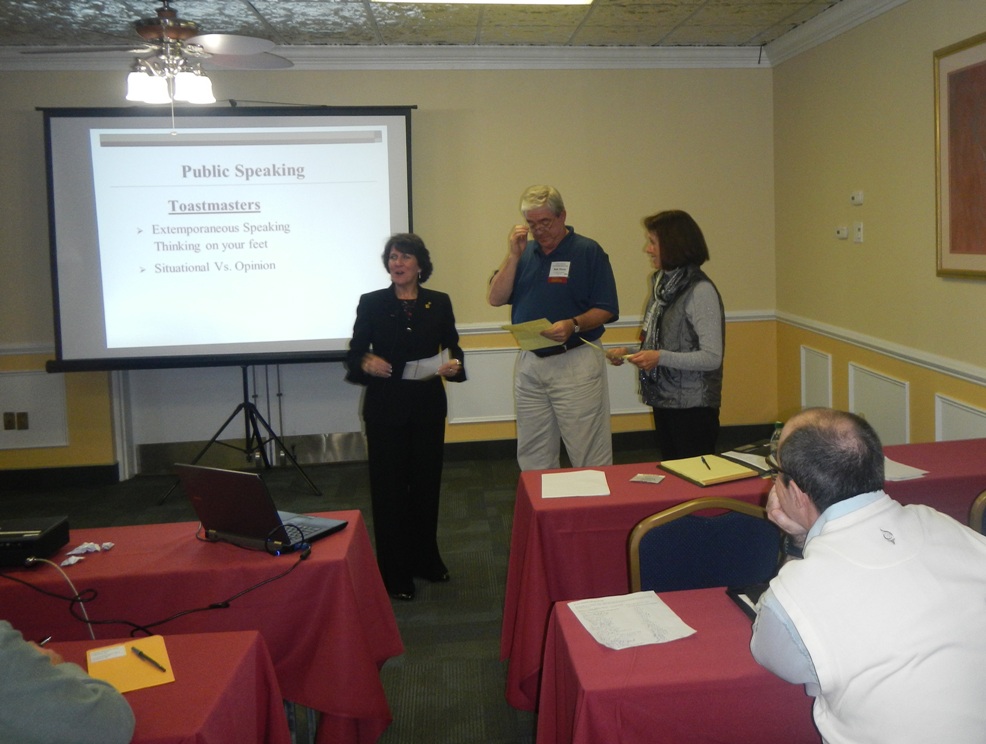 Interactive Classes
---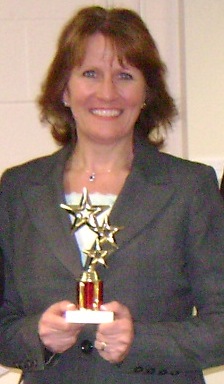 Award Winning speeches competing in Toastmasters International Speech Contests
---